TPI GOLF SWING EVALUATION
Receive an in-depth analysis of your biomechanics and golf swing by a Titleist Performance Institute (TPI) Certified physical therapist. We will assess the necessary range of motion and strength measurements needed to produce an effective and efficient swing. We will complete a video analysis of your swing connecting the dots as to why you swing the way you do based upon your physical limitations.
Upon completion of the evaluation at Youngs PT & SP, your TPI certified physical therapist will recommend a plan of care for further course of action that would best allow for carryover and continued improvement. The golf evaluation is simply the foundation… now let's build upon it and work together to make you a stronger and more efficient golfer!
Package 1:
Golf Swing Evaluation with Michael Edwards, PT, DPT, TPI
Includes:
• One hour initial evaluation consisting of a review of your medical history, screening for physical limitations specific to the golf swing and a video recording of your swing
• One hour follow-up consisting of a one-on-one discussion where we "connect the dots" between your physical limitations and why you swing the way you do. You will leave with a list of exercises specific to the physical limitations found during the screening.
Package 2:
Youngs Physical Therapy & Sports Performance is a proud partner with Brook Valley Country Club and McConnell Golf.
Golf Swing Evaluation with Michael Edwards, DPT, TPI and two lessons with Riley Kinlaw, PGA
Includes:
• All visits from Package 1. Upon completion, your physical therapist will send findings from the evaluation to Riley Kinlaw, PGA so that he can have access prior to your remaining lessons.
• Golf Lessons with Riley Kinlaw, Director of Golf and Club Professional at Brook Valley Country Club. This team approach, having both the medical and golf professional on your team, will allow you to be more specific in your training.
Package #1: $250
Package #2: $300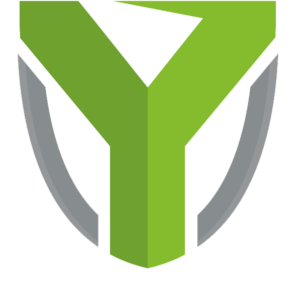 CONTACT US
1301 E Arlington Blvd
Greenville, NC 27858
(252) 565-8812
(252) 565-8814
Email Us
HOURS OF OPERATION
Monday: 7:30am-6pm
Tues -Thurs: 7:30am-7pm
Friday:  7:30am-4:30pm