YOGA GROUP CLASSES

These classes will guide participants in using their breath and poses to release muscle tension; stretch and strengthen muscles; and find a more balanced state of mind.
Yoga ALL Levels: This class focuses on classic yoga postures for both the beginner and seasoned practitioner. The emphasis is placed on moving with the breath to help students increase flexibility, build strength and practice mindfulness. Modifications are always offered.
Lunch Express Yoga: Enjoy your lunch break with a 45 minute class filled with plenty of challenge and active stretching.
Yoga for Active Agers: Designed uniquely to compliment the aging bodies or individuals with limited mobility by emphasizing balance, flexibility and range of motion.
Slow Yoga: This slower paced class offers clients the chance to focus on proper muscle activation and mindful movements. This class is perfect for beginners or those looking to strengthen/refine their current yoga practice.
Yoga for Athletes: Fast paced power yoga class focused on joint stability and mobility for athletic individuals. By utilizing active yoga stretches, attendees are trained to use muscles to support the body in end range of motion promoting joint stability. All athletes are welcome to find healthier movement and a balanced body.
10 Sessions: $125
Monthly Unlimited: $150
Drop-in: $20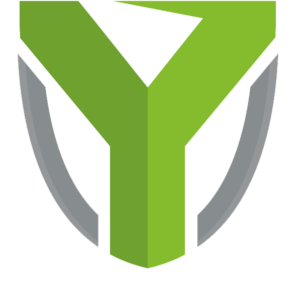 CONTACT US
1301 E Arlington Blvd
Greenville, NC 27858
(252) 565-8812
(252) 565-8814
Email Us
HOURS OF OPERATION
Monday: 7:30am-6pm
Tues -Thurs: 7:30am-7pm
Friday:  7:30am-4:30pm