PERSONAL TRAINING

Your personal fitness professional will help you achieve your goals through a personalized program that includes; functional movement training, full body strengthening, flexibility and mobility, and cardiovascular conditioning.
There is a $25 charge for the initial consultation. However, this fee will be waived if a workout package is purchased within seven days of your consultation.
If interested, please give us a call for further information and/or to schedule your first session!
Initial Consultation: $25
10 Sessions: $350
20 Sessions: $600
Drop-in Session: $40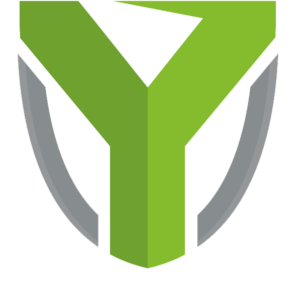 CONTACT US
1301 E Arlington Blvd
Greenville, NC 27858
(252) 565-8812
(252) 565-8814
Email Us
HOURS OF OPERATION
Monday: 7:30am-6pm
Tues -Thurs: 7:30am-7pm
Friday:  7:30am-4:30pm